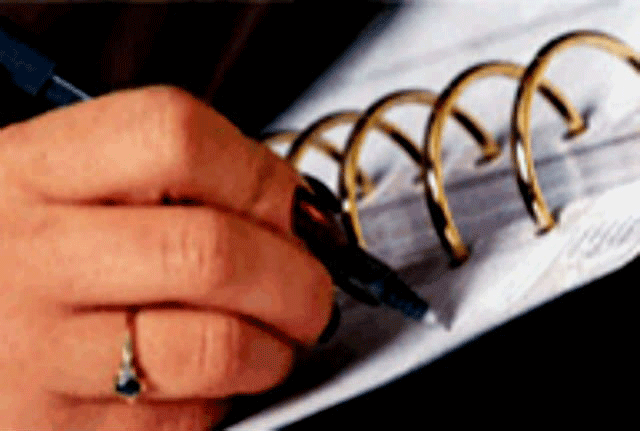 BNT Associates LLC
At BNT Associates, LLC we are dedicated to you and all of your accounting needs.  We have been in business for over 25 years, and we have won several awards for exemplary accounting, payroll and tax services.  Our most important goal is making our clients lifelong customers by providing professional and personal service at all times.
Education
In order to provide superior service, Pat regularly attends the National Association for Tax Professionals (NATP) and National Center for Professional Education, Inc. seminars for all of the current updates on accounting, payroll and tax filing.
Our benefits
Same day accounting and payroll evaluation

Personalized service

Final 1040 and estate tax (1041)

All work is done on time, EVERY time

Personal and business taxes

Business accounting and payroll services

Out of state returns are no problem
Additional Benefits
·         An accountant with over 45 years of experience
·         Free one hour consultation for new clients ($75.00 value)
·         Personal tax return done while you wait
·         Fixed accounting fees communicated up front (not dependent on income level)
·         Personal account manager
·         Open communication policy
·         Our focus is on growing your business 
·         We care about YOU and your business
Organizations That We BelongTo
Greater Lexington Chamber of Commerce

Home-based business network of the Midlands

National Association for Tax Professionals (NATP)

National Association of Female Executives

Greater Cayce West Columbia Chamber of Commerce

Emperor Who's Who.

Greater Women Of The 21st Century

Entrepreneur of the year in accounting for the year 2009 – 2010.
Awards
Entrepreneur of the year in accounting, 2009-2010